ATIC & Pentalog Java CodeCamp: great speakers and challenging topics
//= get_template_directory_uri(); ?> //= get_template_directory_uri(); ?> //= get_the_post_thumbnail_url( get_the_ID(),'full'); ?>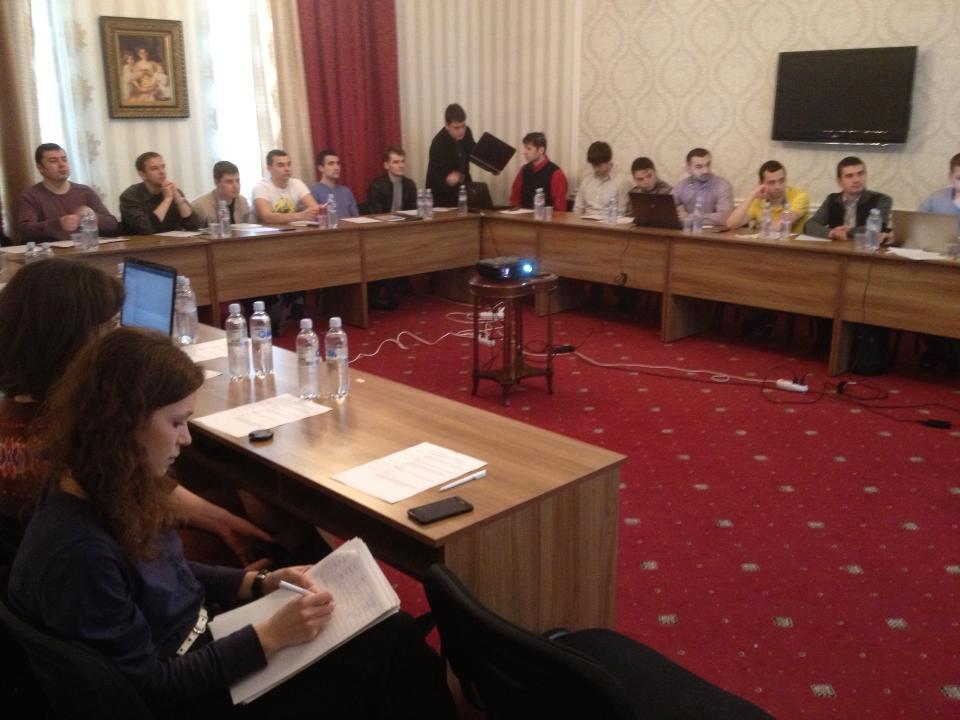 During March 16-17, 2013, another Codecamp event was held in Chisinau. The event was organized by ATIC in partnership with Pentalog Moldova and gathered 25 participants.
This time, the Codecamp comprised topics from JAVA, a widely used language in the field of IT. Codecamp represents a different kind of event, held by IT professionals for IT professionals. It is an event that offers the possibility to share experience and best practices to the Moldovan IT professionals.
The speakers for the current Codecamp edition were Catalin Mihalache, JEE Architect at Pentalog Institute and Ovidiu Stanciu team lead and senior software developer at Pentalog Romania, Andrei Cotorobai, team lead and senior software developer and Alexandru  Anghel, Application Developer at Pentalog Moldova.
JAVA Codecamp was structured in 4 workshops. Each of them comprised theories, examples, presentations and practical exercises.