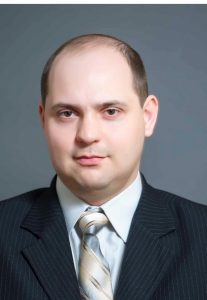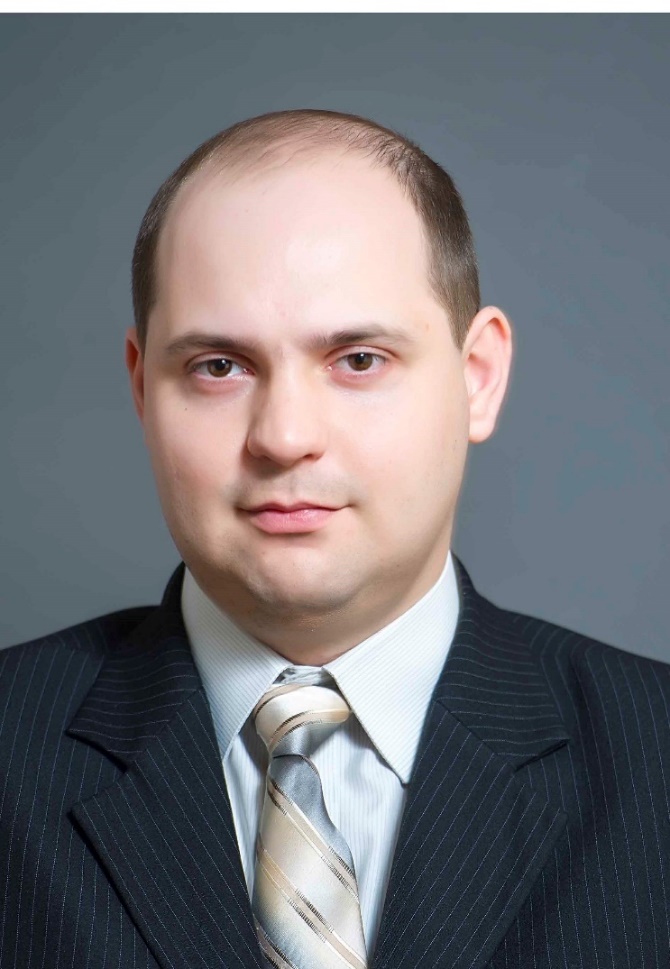 President of the Fiscal Committee – Vladimir Melnic, Tacit Knowledge
The Fiscal Committee addresses authorities and community on special initiatives to promote the industry, advocates for innovative fiscal and tax improvements in the field of IT and Communications, for an increased the role of ICT in the administration and for the promotion of incentives, Moldova IT Park special regime and projects aimed at maximizing this sector's potential of contributing to Moldova's development.
The Fiscal Committee initiatives are subsequent to achieving transparency and predictability of the fiscal legislation, modernization of the fiscal system, modernization of the tax authorities and balanced relationship between taxpayers and fiscal authorities.
The major themes the Fiscal Committee advocates for are:
Transparent and predictable amendments to the Fiscal Code and Fiscal Procedures Code;
Promote digitalization of fiscal authorities;
Reduce reporting for the ICT sector;
Promote modern fiscal concepts and means to foster value-added economy;
Exclude any potential overcharging of the ICT sector;
Promote competitive tax regime for the IT sector, especially IT Parks regime;
Provide feedback on normative acts to ensure their applicability.
Members have the opportunity to actively and directly participate in defining, developing, discussing, and resolving issues impacting the operations of their businesses in Moldova. Please contact the executive team in order to join the Committee.