ATIC FINTECH COMMITTEE (President of the Fintech Committee – Vasile Valcov, Salt Edge)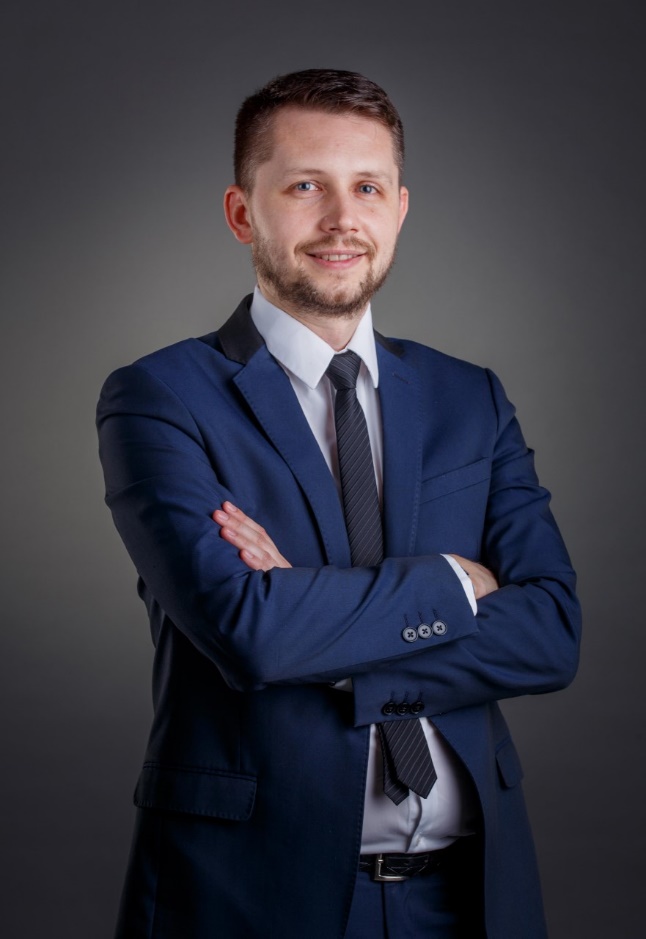 Objectives:
1.Advocate – Advocate for the development of proportionate and effective regulation.
2.Collaborate – Identify symbiotic partnership opportunities to collaborate with
a) organisations who share similar goals and/or complementary business models.
3.Educate – Leverage extensive workshop and training opportunities led by industry experts to drive education and development opportunities.
Tasks:
1.Advocate:
I. acting as an advocate for best practices in Fintech.
II. advocate for the implementation of PSD2 (Payment services (PSD 2) – Directive (EU) 2015/2366) in Moldova.
III. Supervise the reforms, draft laws that might affect the sector.
IV. Identify, propose improvements to the existing or draft laws.
V. Work on the legal framework dedicated to crowdfunding.
2.Collaborate
I. Organize/Identify oportunities for organizing meetings with the participation of the National Moldovan Bank as well as of the National Commission of the Financial Market on issues raised by the Committee Members.
II. the creation of a forum, and ultimately a community, where members can discuss,debate and develop the Fintech sector in Moldova
III. formulate and drive trends for the Fintech sector.
IV. Potentially coordinate the Fintech Committeee.
b) Educate
I. Participate directly or indirectly in the organization of workshops and events with the participation of international experts.
II. Identification of the global practices and trends in Fintech.
Organize public meetings in order to foster the interest on FinTech subjects(E.g. students).
Current areas of focus on the agenda of the Fintech Committee:
The implementation of PSD2 in the Republic of Moldova;
Promote the development of E-commerce;
Alternative payment solutions;
Crowdfunding;
Promotion of Fintech market development.
Members have the opportunity to actively and directly participate in defining, developing, discussing, and resolving issues impacting the operations of their businesses in Moldova. Please contact the executive team in order to join the Fintech Committee.